Loading App
"
Oops!
The Timex watch forge requires a larger screen (minimum of 992 wide) to display properly.Please come back on a device with a larger screen to continue.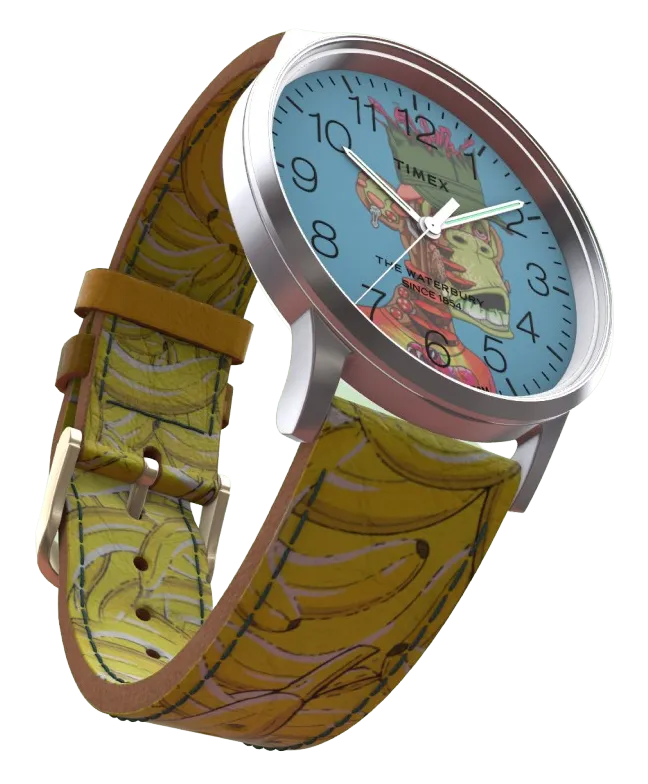 Sorry!
This is just a demo of the forge.
To mint please check back in January and forge your own watch!
Woah!
Hold on a minute
You'll need to make the following selections
before you can begin minting your watch.
Mint Your Watch?
In order to mint your watch, you will need to burn your mint pass. Are you ready?
You made the following Timex Forge selections:
*Please select the band for your NFT:
*Please select 2 bands to be included with your physical watch:
Are you ready to proceed?
Your Selections will be made permanent.
No, Go Back
Transaction Processing
The Ethereum network is processing your transaction.
This page will refresh when your transaction has been completed.
Your transaction hash is:
View On Etherscan
Congratulations
Look out for an email from nft@daz3d.com within the next 3-5 business days to confirm your order and selections. Please reach out to nft@daz3d.com if you don't receive an email.

In the mean time, check out your digital collectible on Opensea!

View on Opensea