Timex Goes Ape
Timex and BAYC community are creating custom one-of-one IRL watches and digital collectibles for Ape holders.
Timex
Goes Ape
Timex and BAYC community are creating custom one-of-one IRL watches and digital collectibles for Ape holders.
Forge Now
The First Non-Fungible Timex
The Bored Ape Community is invited to join this exclusive collaboration, and the very first Timex foray into Web3. Each collectable set includes a fully customized Timex watch to wear IRL and a unique virtual timepiece.

Only 500 sets are available, and each one-of-a-kind watch features the holder's Ape on the dial, and the token number etched into the clasp. Plus, there's a jungle of custom options to make this Timex truly yours.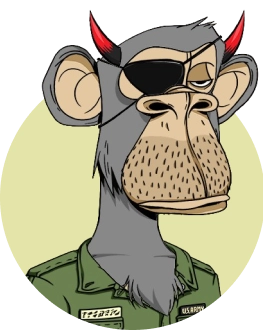 As a part of the OG Bored Ape community, it's been dope to collaborate with the OGs of watchmaking.
- @CryptoVonDoom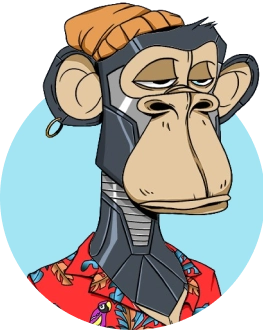 From customizing the digital collectible and unboxing the physical watch to flexing at Ape Fest, these incredible timepieces will delight Ape holders and keep them guessing at surprises yet to come.
- @beijingdou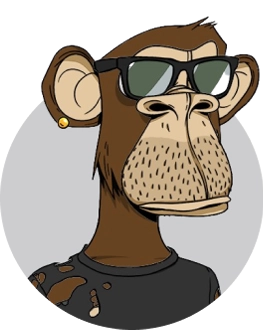 It has been a great experience and soo much fun to be part of the design team along other apes and friends that I admire in the space plus seeing the outcome of our guidance and input come to life by the amazing TimeX Team.
- @themiamiape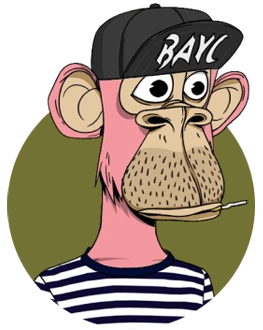 I can't wait to flex my custom @timex x @BoredApeYC watch because this is what a top quality community collab looks like.
- @TheeHustleHouse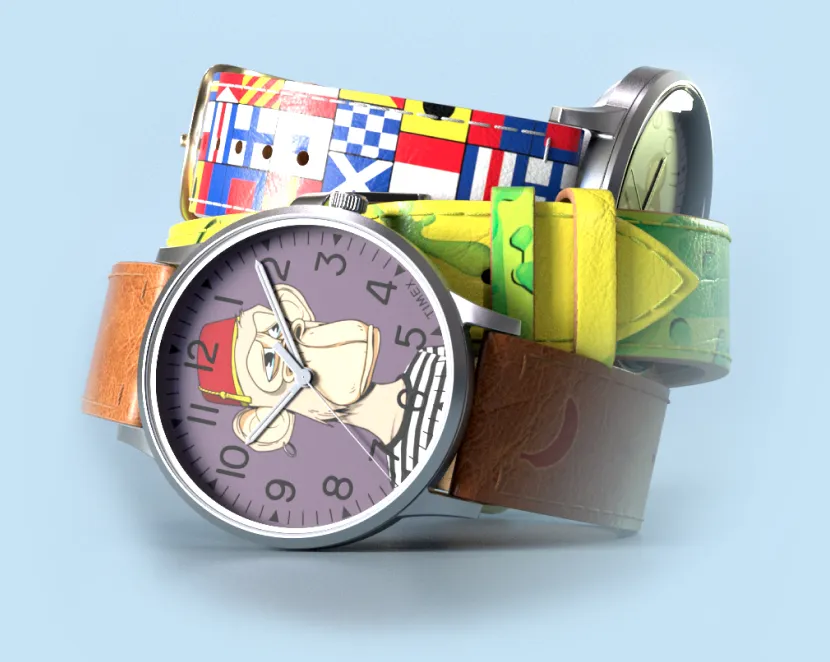 Check out the Blog
Go Ape with Timex
Timex has officially entered Web3 with a first-ever collection of single edition watches and corresponding digital twin NFTs, exclusively available to members of the Bored Ape Yacht Club.
Read More
Don't Monkey Around, Forge Yours Now.
The Timex Forge is now open! Anyone holding a forge pass can now design their Timex watch with their Bored Ape or Mutant Ape.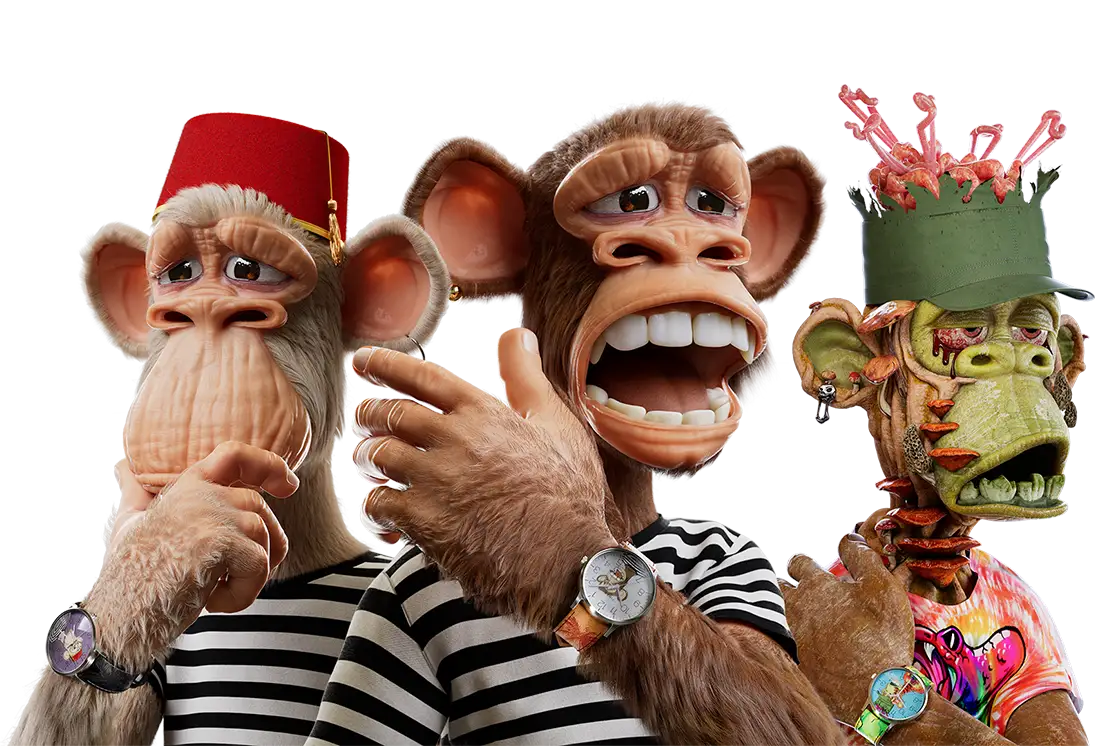 Evolve Your Timex x BAYC
You've got a one-of-a-kind Ape, now create your one-of-a-kind watch. Start with your Ape carefully custom printed on the dial, then choose an iconic Timex polished gold-tone, rose-gold-tone, silver-tone or matte black watch case.
Laser Engraved Caseback
The choice is yours. Engrave your case back with an image of any Ape you hold, or your Ape's unique token number.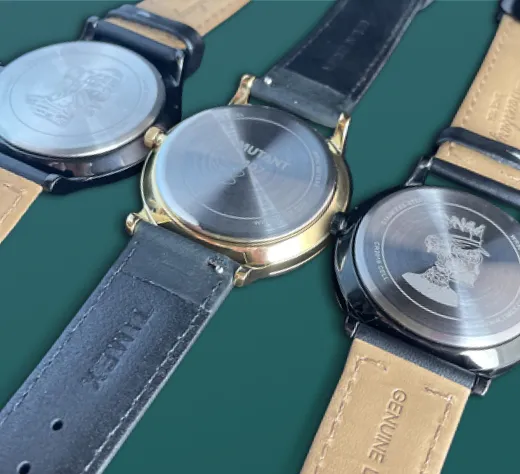 Go Bananas with Bands
Choose from classic stainless steel bracelets to Ape-inspired creations to complete your completely unique IRL watch and digital timepiece set.
The Timex Forge
The ground breaking TimeX forge, allowing you to forge a piece of history.
Forge Now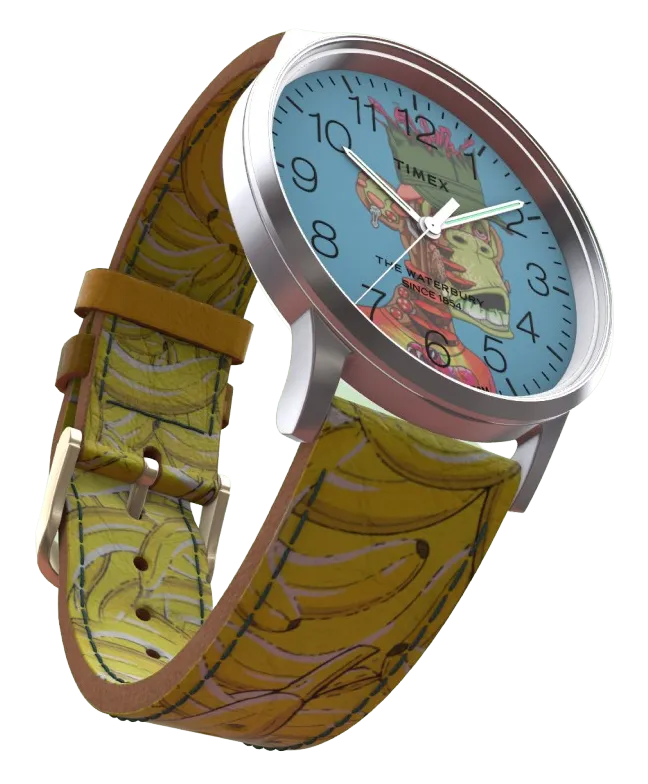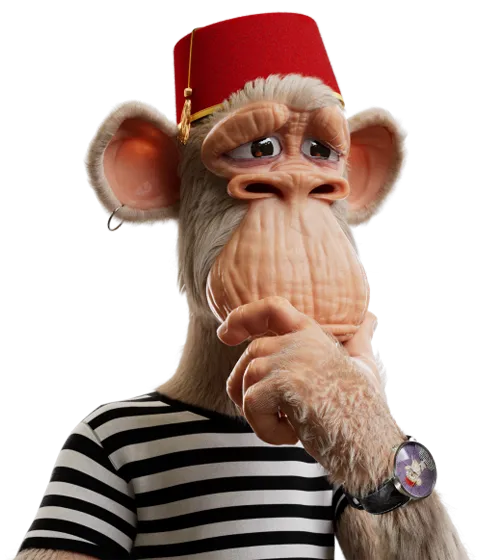 STAY IN THE LOOP WITH TIMEX
Be the first to know as soon as the collection makes its debut.